My favorite time of year for fresh salads! This Three Bean Salad with Vidalia Onion is a perfect side dish for your weekend barbecue or great to make ahead to serve at dinnertime during the week.
This recipe and post were created in partnership with Shuman Farms' Real Sweet Vidalia Onions.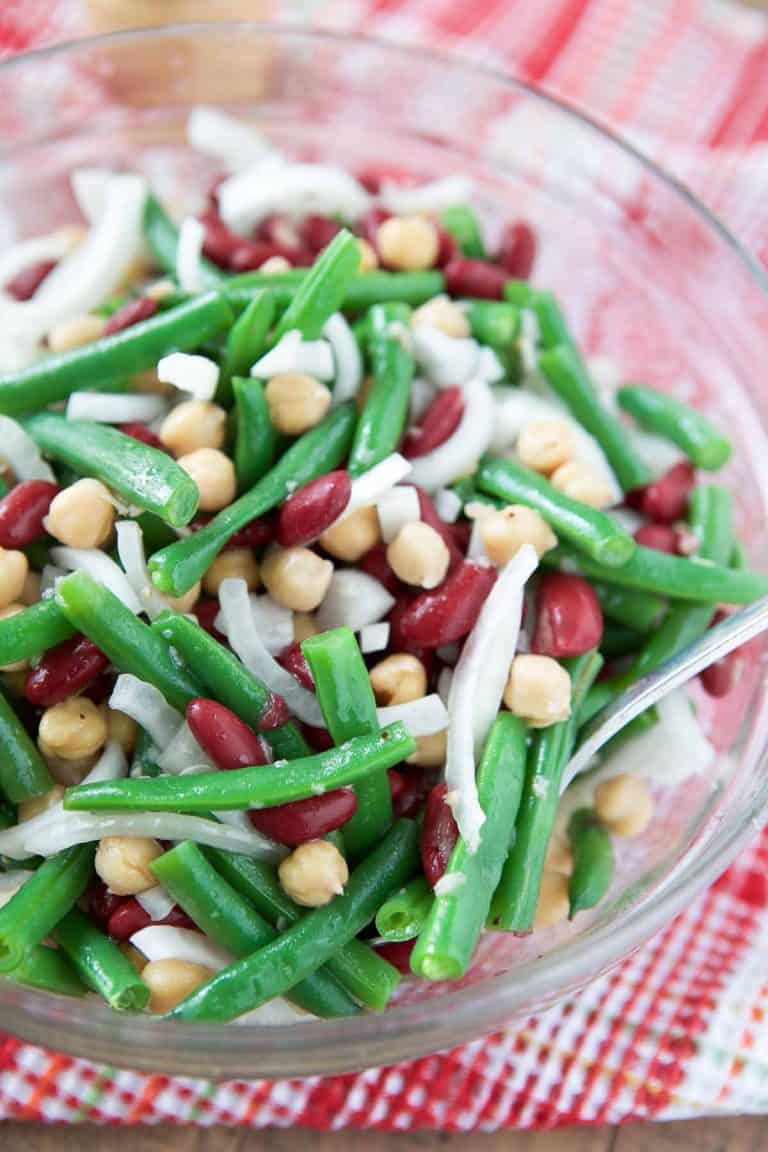 This Three Bean and Vidalia Onion Salad has to be one of my favorite salads to make when we are barbecuing over the summer. It's a classic salad that you probably have seen more than once on a salad bar – but homemade is so much better! Wow, can you taste the freshness. I love to add sweet Vidalia onions for extra flavor, especially when they are in season mid-April to early August.
(more…)
The post Three Bean Salad with Vidalia Onion appeared first on Aggie's Kitchen.